How Auditors Document Their Work?
The discipline of preparing well documented, and organizing working papers is equally important for an auditor as the audit itself. In public accounting, GAAS requires the auditor to document all the evidence that supports the audit opinion.
Auditors are to a company's financial health what an annual doctor's visit is to our health. They scrutinize the firm's financial documents before arriving at some conclusions that will be reviewed by others. The guidelines that govern the audit are called the Generally Accepted Auditing Standards, drafted by the Auditing Standards Board of the American Institute of Certified Public Accountants or AICPA. These guidelines ensure Auditors make consistent, verifiable, and accurate checks.
The documentation done by the auditor during the checks is put in a working file. It outlines the audit plan, process, and documents supporting the conclusions in one place. It is very important that auditors document their work thoroughly and use the working file for current scrutiny and future reference.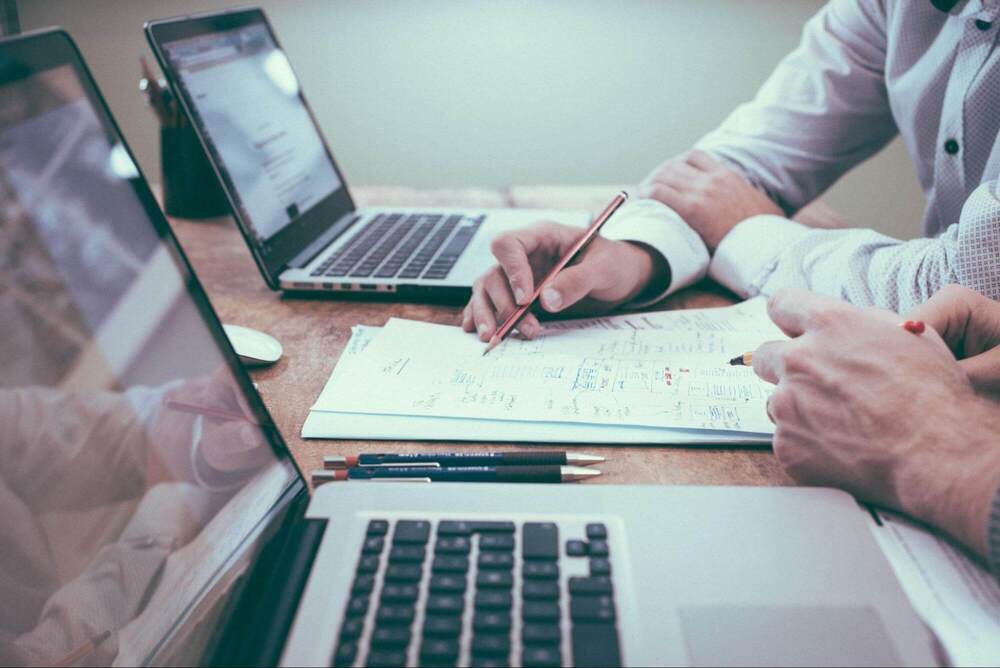 The key purpose of maintaining a working file by auditors is:
Document evidence for the basis of the auditor's conclusions and if the objectives of the audit were met.

Present evidence that all legal and regulatory standards were met in accordance with GAAS.
    Additionally, Auditors maintain working papers for the following reasons.
Assist the engagement team to plan and conduct the audit.

Retain records that have a bearing on the financial future of the company for future audits.

Assist external or peer reviews. 

Serve as a reference for work done by previous auditors and as a place to plan and conduct current audits.
    GAAS has assigned certain terms with a specific meaning. Let's look at them as they will be used in later explanations.
This content is for paid members only.
Join our membership for lifelong unlimited access to all our data science learning content and resources.