About Us
Finance Train provides free financial education and resources for anyone who seeks to learn about finance. The objective of this site is to provide finance students and professionals an easy to use platform that they can refer to while studying or as a quick reference when they need. Our collection of articles can help deepen anyone's understanding and grasp of financial topics. In addition, we also provide tools (calculators, templates) to enable a practical application of concepts.
About Manish Sahajwani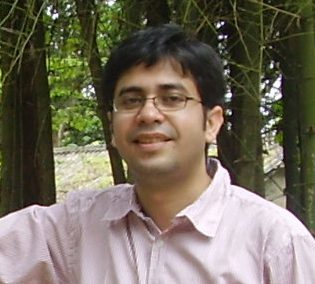 Manish is a financial education expert with over 10 years of experience in developing and delivering financial e-learning courses. During his career, he has worked on the development of several financial e-learning projects for companies such as Kesdee and Intuition.
He lives in Bangalore, India, and has an MBA degree specializing in finance and information systems.
As a Founder of Finance Train, he plays multiple roles, including maintaining the portal, writing and editing, working with subject matter experts, producing videos, and promoting the portal, among other activities.
About Sheeba Manish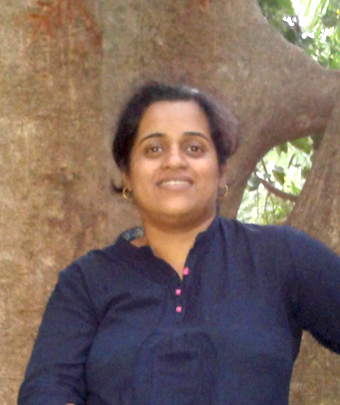 Sheeba is a marketing professional with a strong background in marketing of digital and information products. She is also an extremely good writer.
She is married to Manish, and they live with their two kids in Bangalore. She has an MBA degree specializing in marketing and communication.
As a co-founder of Finance Train, she takes care of marketing and promotions, and writing, and website conceptualization. She also lends her voice to the videos produced by Finance Train.